NEWEST FUNCTION
BENCH MEDC17
READ/WRITE FULL data from all Brands MED17,EDC17  ECUs without OPENING

Automatic CRC calculation for INTERNAL/EXTERNAL FLASH

Automatic CRC for EPROM

IMMO DATA Decoder/Viewer

Automatic Cloning VAG ECUs. Also for ECUs with OTP sectors.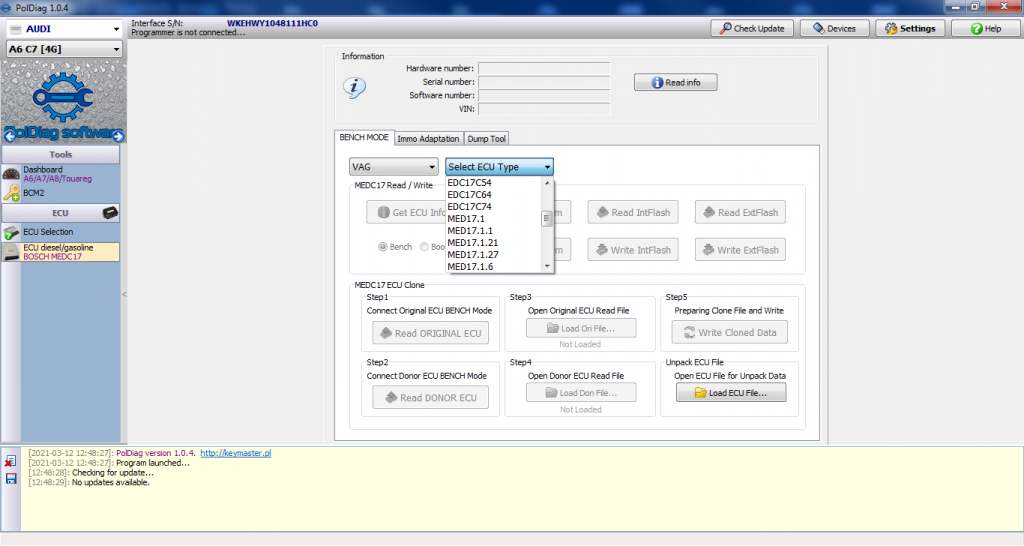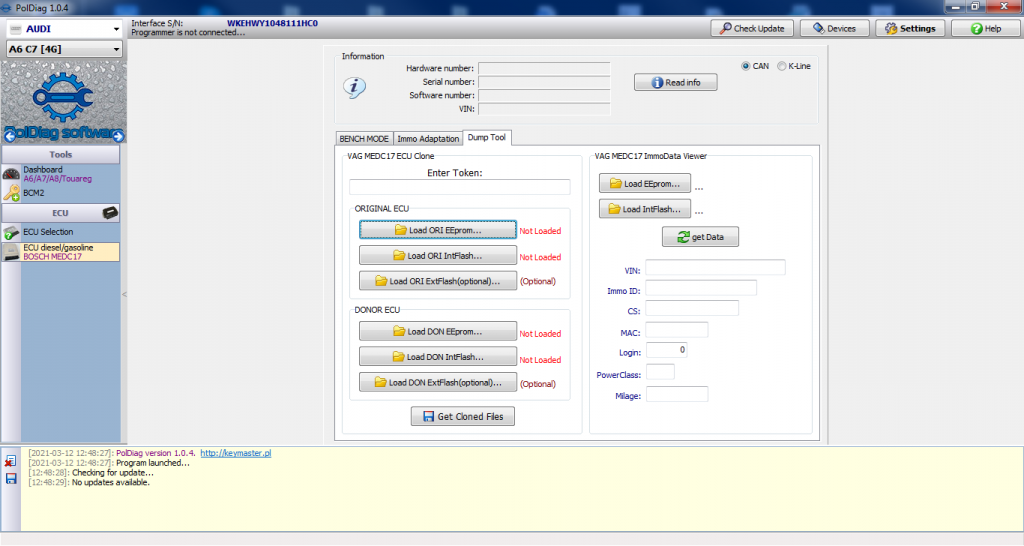 ELV / ESL - steering lock control
Features testing functions
Thanks to our device you have the possibility to test all elements on the table. Ignition switch, ELVs , engine control unit, transmission and key controller.
100% guarantee that the key, ignition, lock or other element added or renewed is assigned and works correctly!
You can add an ignition to the car in which, for example, there is no original ignition station. The same applies in case of the absence of other original elements.
Generating Password: if we have a working key and if all keys are lost:
Calculation of the password from the EIS station and the operating key (online – NO additional fees !!)
ADDITIONAL LICENSES that can be added to MB set or to OBD SPECIAL INTERFACE