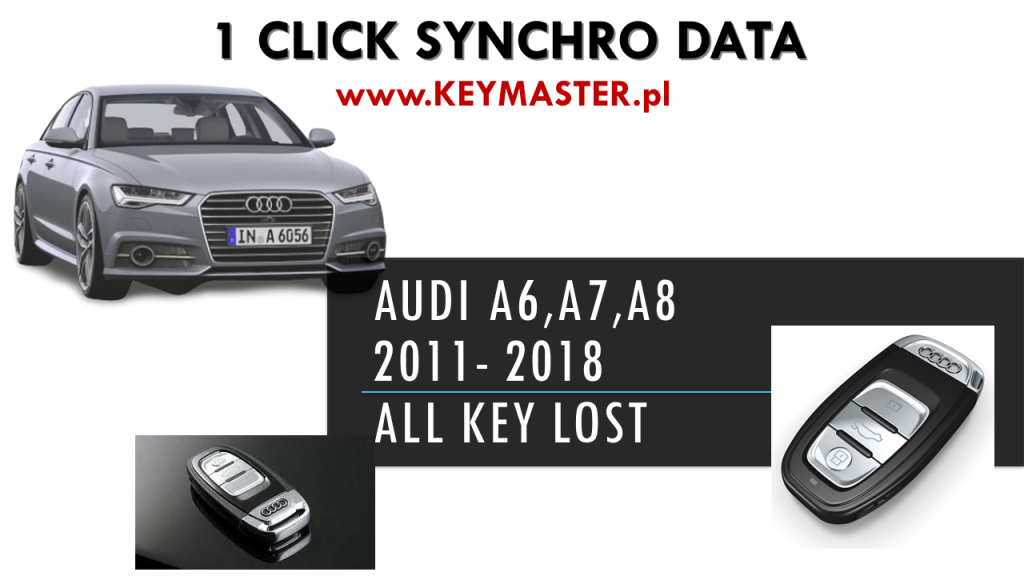 Here You can order and pay SYNCHRONIZATION DATA
1) Remember to put the VIN from the car to which you order the synchronization data in the title of the payment.
Failure to do so will be treated as a mistake and the payment will be refunded.
2) About 30-60 minutes after making the payment, you will receive information that the data has been placed on the server and you can proceed with the dealer key preparation.

3) The service is available from Mon-Fri from 9:00 am to 9:00 pm Central European Time.